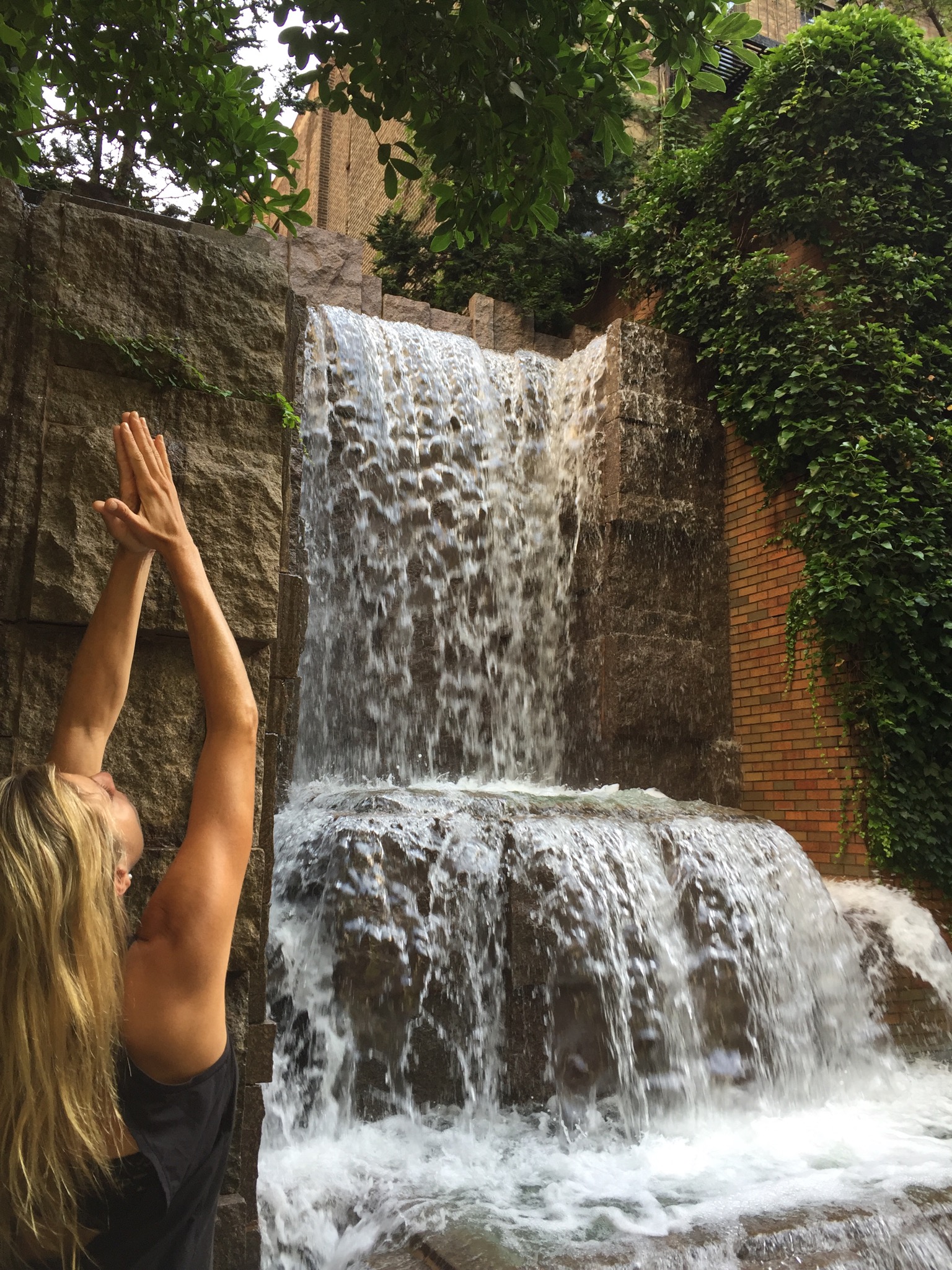 Victoria Gordon made me love and appreciate yoga. After years of trying all kinds of classes, across cities and styles, it just never quite connected until I tried yoga as practiced and so generously, interestingly taught by Victoria. She has an uncanny ability to read a room, to somehow understand, translate and deliver precisely what her students need in that moment in time—even when we don't know it ourselves. Her classes are always different, always astute, always give you the gift of leaving that room entirely transformed from when you walked in. I'm very grateful for the chance to practice with her, to learn from her exceptional talent and kindness, a true teacher.
- AMY G.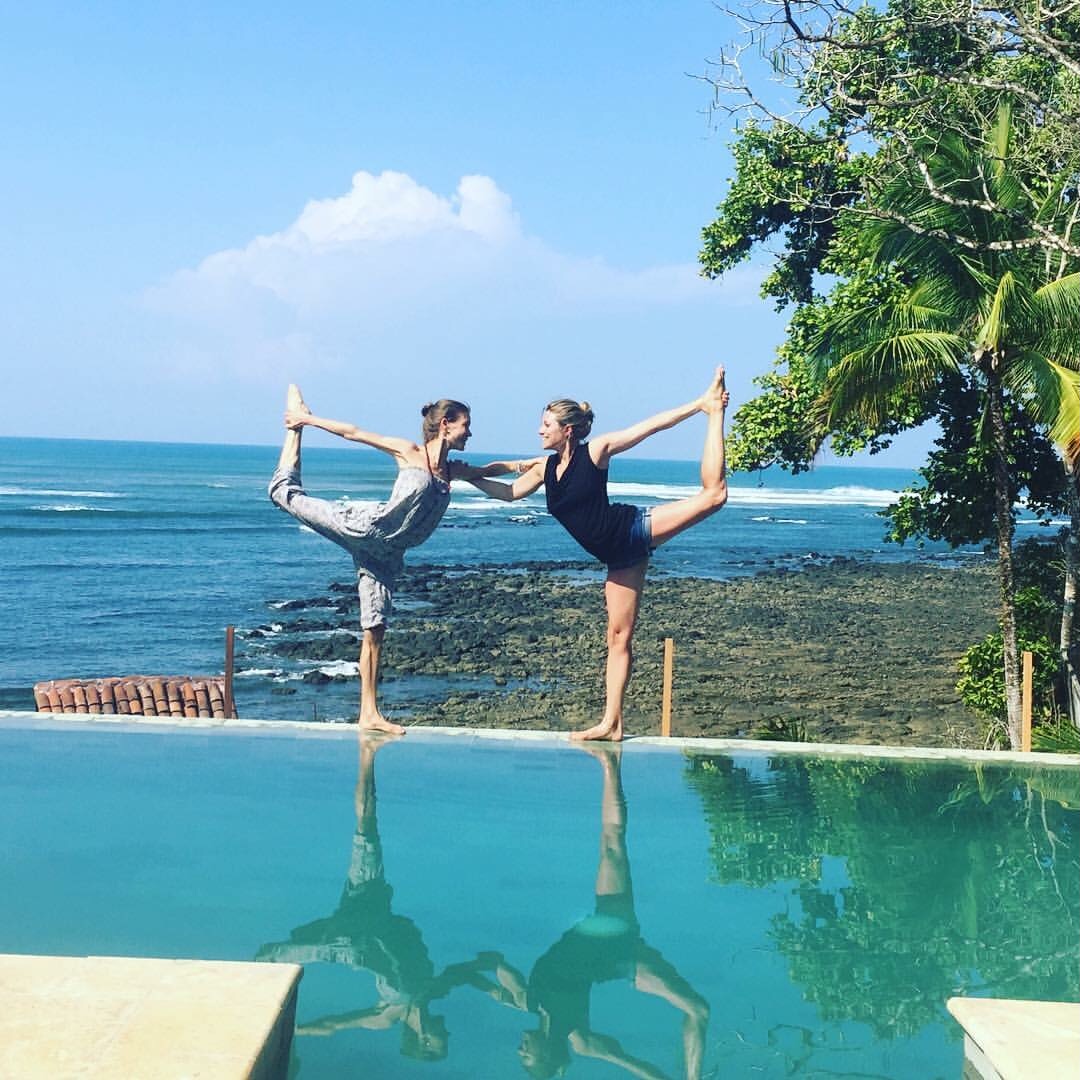 I've been taking classes with Victoria for over 2 years and I can wholeheartedly say you will LOVE her and her classes! She is an amazing ray of light and has a wealth of knowledge and experience about teaching Yoga to people from every path of life. Her classes always make me feel grounded, strong, and deeply connected to my body, mind and spirit while feeling inspired to explore and have fun throughout the class. I highly recommend Victoria's classes to everybody with an interest in Yoga and in moving their bodies!
- NADINE
As I tell people,Vic is my most favorite yoga teacher. I practice yoga regularly and have had many different instructors. She is warm, she is spiritual, and supportive. There's no better.
- JUDY P.